For the 2019 League of Legends World Championship, Pro View will be available for purchase through watch.lolesports.com and for the first time ever, within the League of Legends in-game store. Additionally, the product will expand to support Turkish, Portuguese & Korean language broadcasts. Proceeds from Pro View will directly support teams competing for the World Championship. Pro View gives fans greater control of their viewing experience and the ability to follow individual players through a suite of features that include: 
Multiview:  (POV or main event) at once during live games and VODs
Advanced Timeline: Kills, tower takedowns and other big plays are marked right on the timeline, and clicking a marker jumps to that moment in the game
Watch With Friends: Share a personalized Pro View URL to synchronize your timeline with friends.
All Pro View features will available on VODs as well as during live games
For the World Championship, Pro View will be available for purchase starting on September 26th at 1pm PT and will grant access to Pro View content until January 1st, 2020. In addition to Worlds 2019, VoDs from 2019 LCS Summer Split, 2019 LEC Summer Split and 2019 LCK Playoffs will be available.
Pro View is the latest update to watch.lolesports.com and represents our commitment to the long term success of our partnered teams. Revenues from Pro View will directly support professional teams competing at the World Championship. It's critical that as our sport grows, teams and players share in that success.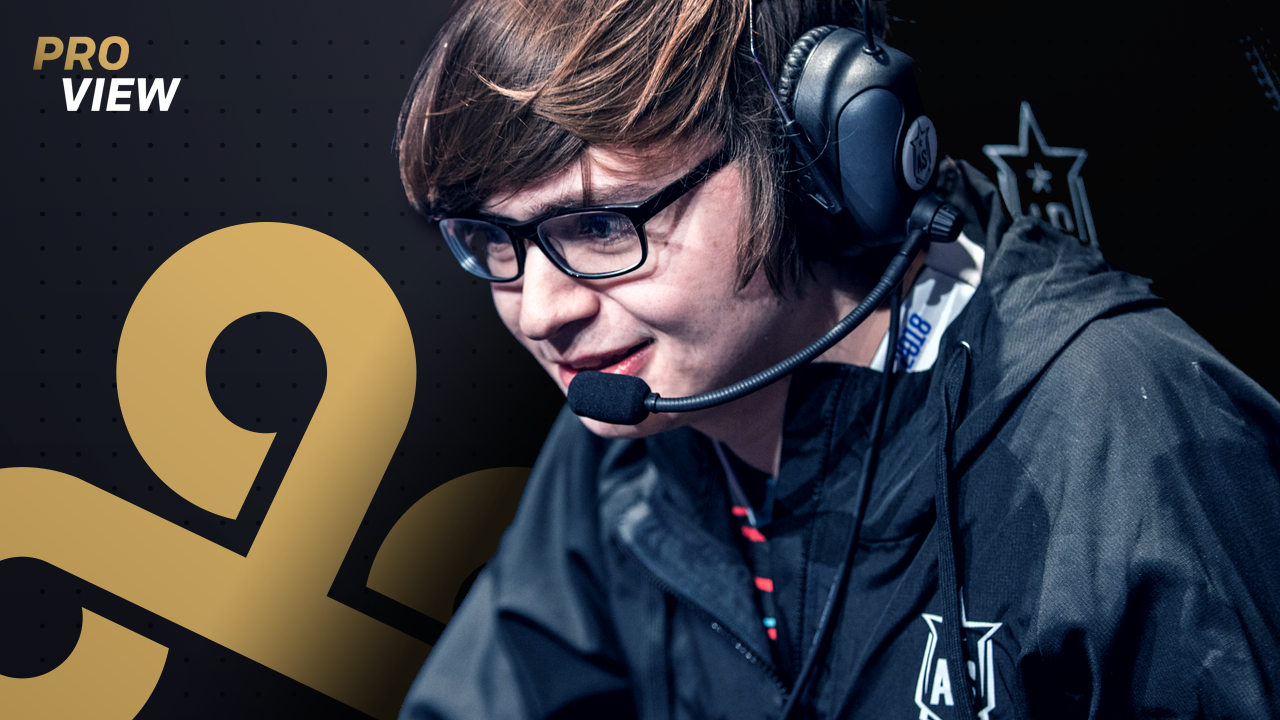 Over the past few months, watch.lolesports.com has seen the launch and expansion of Watch Rewards, Global Schedules, Global VoDs and a new and improved Live Stats System. Our goal is to create a holistic viewing experience that's optimized for League of Legends esports while still allowing fans to watch on the streaming platform of their choice. We are excited that for the first time ever with Pro View, fans will be able to follow the best players in the world individually as they compete at the biggest event of our sport.