Imagine every personalities/pro players in League Community meet at each other, like BoxBox, Doublelift, Pinkward, Tyler1, Voyboy, Yassuo, Faker, NightBlue3, Sneaky, Imaqtpie, Scarra.
I'm hoping to see some troll games or some pro players/influencers will meet their idol too.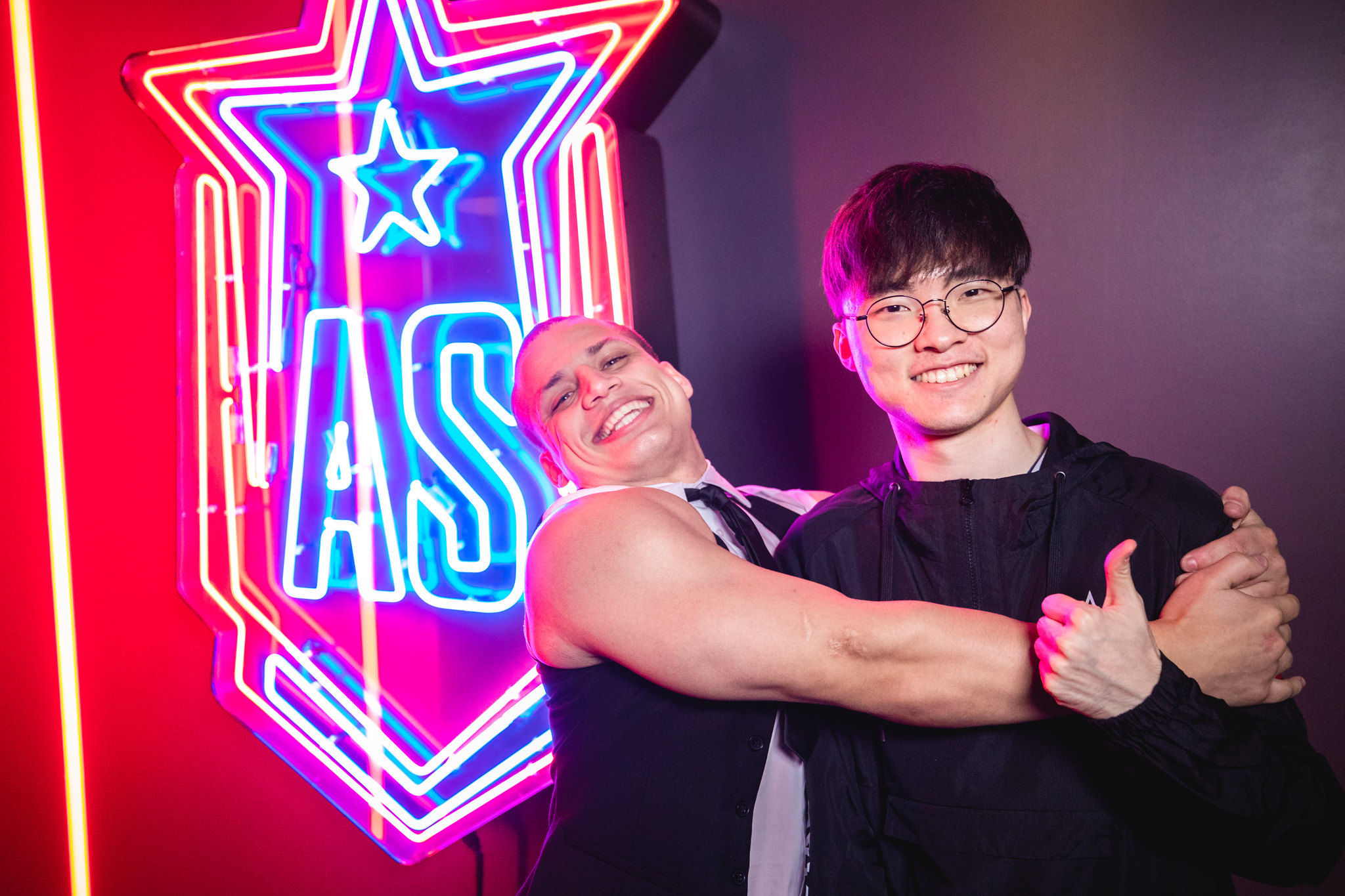 This is a very exciting event on who will be in the all star event.
So cast your vote within a week and think of the list of streamers/influencers that you want to be in the all star event.

The 2019 All-Star Event will feature a Teamfight Tactics (TFT) competition featuring top players and influencers.
WHAT WILL THEY BE PLAYING?
All-Star 1v1 Tournament
TFT Tournament
5v5 Summoner's Rift
Show Matches
URF mode (original blind pick, not ARURF)
Tandem mode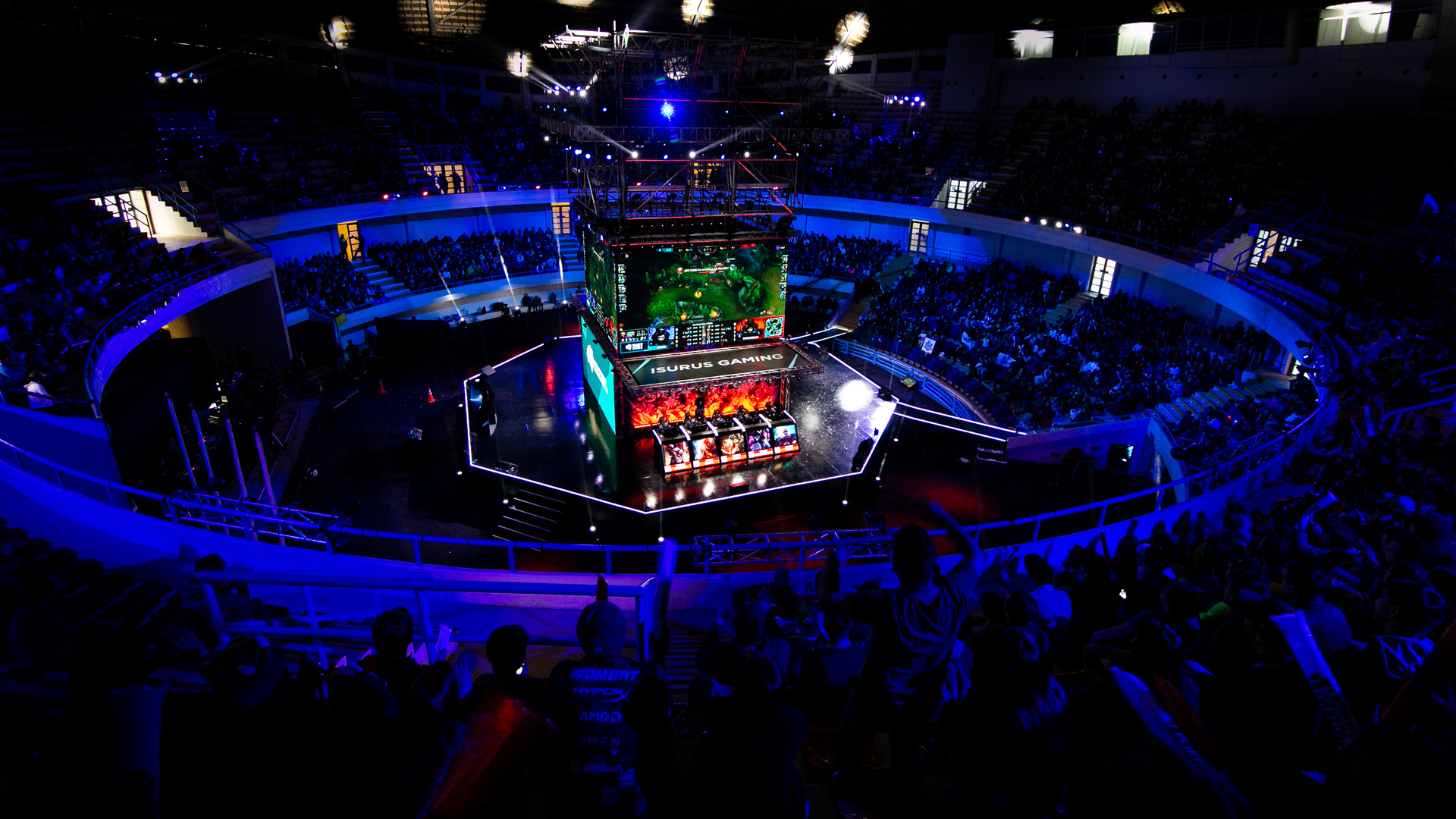 Are you Excited?
I'm thrilled to see what kind of reactions will they do when they see each other.
Just think of something when two pro players/streamers smile at each other they have a bad idea to do.
What if faker do the tumble again or create a new one.
What kind of Gameplay will they do?
A professional one or a funny or maybe some kind of fails.
As for me i want to see faker do some kind of trolling game.
How about a cosplay battle between BoxBox and Sneaky?

How about you?